Skip to Content
Wills and Estates
Our wills and estate planning practice includes drafting wills, durable, powers of attorney, and living wills. We prepare revocable, irrevocable, and testamentary trusts and elder care. We also assist our clients with the probate of a will and the administration of the estate.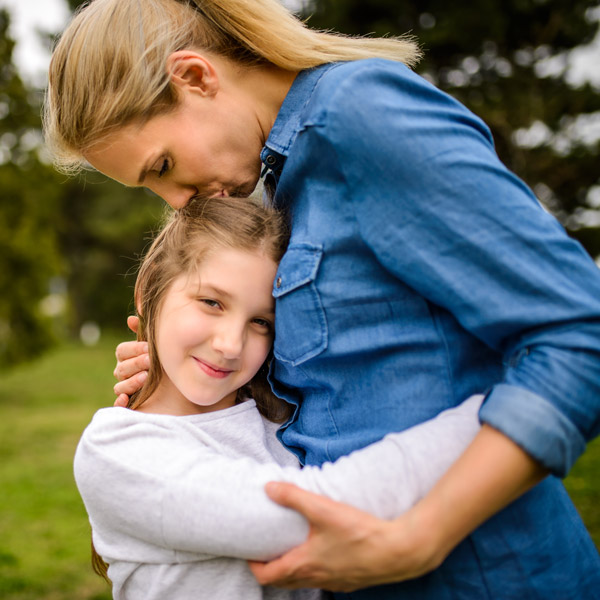 Estate Planning
Simple or more complex wills, trusts, powers of attorney, living wills, health care directives, charitable gift planning, special needs trusts. The process of preparing and executing a will or trust for our clients is relatively simple and straightforward.
Estate Administration
We offer comprehensive estate administration counsel. We handle all matters to guide you through the probate process to ensure all legal requirements are met.
Guardianship
When a person lacks the ability to manage his or her own affairs, the law allows for the appointment of a guardian to ensure that the person's legal, medical, and financial affairs are effectively managed. You can also voluntarily appoint a conservator of your assets. We can assist you to prepare and file all documents necessary to have a guardian or conservatorship appointed.
Contact Us Today For Your Free Consultation