Skip to Content
Municipal & Traffic Violations
Serving New Jersey
Municipal court violations and traffic violations do have repercussions. You have the right to challenge these violations and fight these repercussions. If you have received a summons to appear in municipal court or have been charged with a traffic violation, Schreyer Law Firm LLC can help. You can benefit from the more than 40 years of experience we bring to every criminal defense case we handle.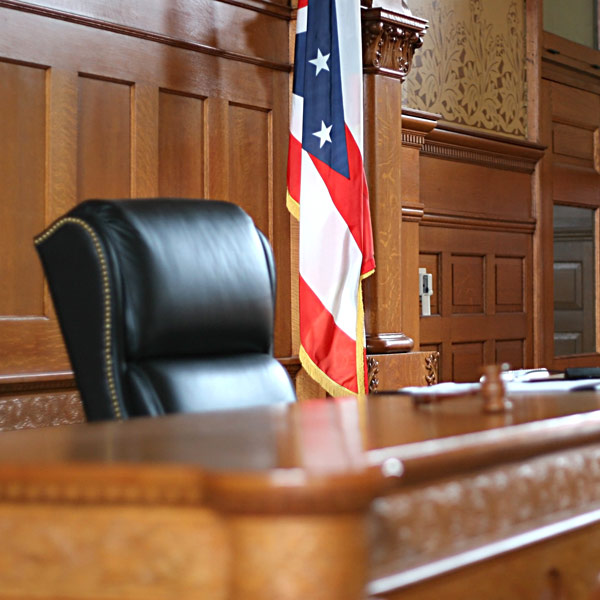 Municipal Court Violations
We defend against criminal charges in municipal courts. Municipal court charges are known as disorderly persons offenses, similar to misdemeanors in other states. The penalties for conviction of a disorderly persons charge can include up to six months in jail and a $1000 fine.
Municipal court offenses include:
Theft
Trespassing
Simple assault
Harassment
Domestic violence
Building code violations
Traffic Violations
A conviction of even a minor traffic offense in municipal court or higher courts can lead to increased insurance rates and even a suspended license. We provide knowledgeable representation to people charged with traffic offenses of all types, including:
Speeding tickets
Driving on a suspended license
Reckless driving
Driving without insurance
The Process Starts With Education
When you turn to us for assistance with a municipal or traffic violation, we will educate you about the penalties you could face. We will tell you about your options. We will work with you to determine the option that makes the most sense for you. Our attorney, a former prosecutor, provides knowledgeable advice and aggressive defense against all charges
New Jersey Municipal Violations Lawyer
Contact us for a free initial consultation.
If you need to address a municipal court violation or a traffic violation in New Jersey, you can benefit from our experience. For more information about how Westwood traffic violations attorney Walter K. Schreyer and our outstanding staff can help, contact us.
Contact Us Today For Your Free Consultation