Skip to Content
Child Custody & Visitation
Legal Representation in NJ for Child Custody & Visitation Issues
Of all of the challenges that come with divorce and family law cases, addressing issues of child custody and visitation is often the most emotional and complex. You want to do what is best for your child. The problem is that the child's other parent wants to do the same, but has different ideas of what exactly is best. To make matters more complicated, the court has its own opinion of what is in the best interest of the child.
At Schreyer Law Firm LLC in Westwood, New Jersey, we use more than 40 years of child custody law experience to help people work through disputes related to visitation and child custody. Whether you need to address this issue as part of a divorce or in relation to a paternity case, you can be confident in our ability to help you.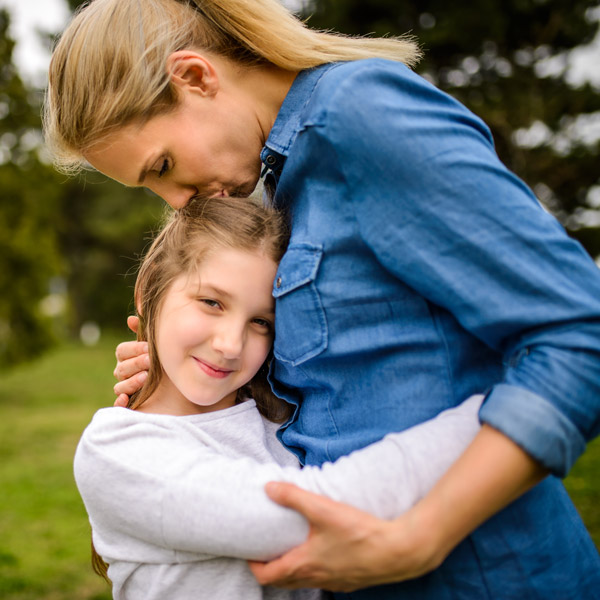 Child Custody and Visitation Terminology
There are a lot of terms thrown around in relation to child custody and visitation. You may hear about physical custody and legal custody, sole custody and joint custody, parenting time and shared parenting. In one way or another, these all refer to the arrangements made between you and the child's other parent to spend time with the child. We will explain the definitions, but more importantly, we will use the tools at our disposal to help you.
Schreyer Law Firm LLC Offers
Free Initial Consultations
Affordable legal representation
A legal team experienced in child custody cases
The ability to work directly with an attorney
Prompt return of all phone calls and emails
Proven results for over 40 years
Detailed knowledge of the NJ and NY child custody laws
Your legal needs are our highest priority. We pride ourselves on our exceptional level of service that is on par or better than the large firms in NJ without the high cost to you. We receive many referrals from previous clients and welcome you to view our testimonials to see what some of our previous clients have to say about our child custody law services and results.
With our law firm, you won't need to hire multiple law firms to handle all of your child custody related matters in New Jersey. We can do it all.
What Is Best for Your Child?
The court wants to see both parents playing a role in the child's upbringing. This is almost always going to be the case. The more pressing questions are:
Where is the child going to live? Are you planning on moving out of state?
How will parenting time be divided? Will it favor one parent or the other?
How do custody and visitation arrangements impact child support payments?
Before these questions can be answered, we need to get to know you and your child. We will want you to tell us about your situation and your goals. Only after we understand your situation personally can we put together a plan designed to get the results you need.
New Jersey Visitation Lawyer
Contact us for a free initial consultation.
If you need assistance with child custody and visitation, you can benefit from our experience. For more information about how Westwood child custody attorney Walter K. Schreyer and our outstanding staff can help, contact us.
Contact Us Today For Your Free Consultation