Skip to Content
Alimony & Spousal Support
Spousal Support Attorney in New Jersey
One of the most stressful aspects of any divorce case is alimony which is the financial support paid to one spouse by the other once a divorce is finalized. During the divorce process, either a husband or a wife may have to pay or may qualify to receive spousal support in New Jersey.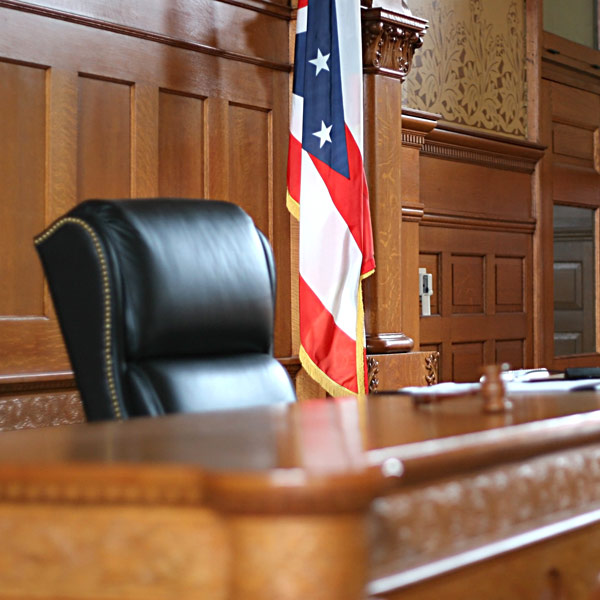 Types of Alimony
In New Jersey, there are 4 types of recognized alimony:
Permanent Alimony
Rehabilitative Alimony
Limited Duration Alimony
Reimbursement Alimony
When it comes to calculating alimony, the court tries to provide each spouse with the standard of living similar to what was enjoyed during the marriage. In NJ, unlike child support, there is no exact formula for determining alimony. Instead, there is a loose set of guidelines suggesting factors to take into consideration such as length of marriage, marital lifestyle, income of both spouses, anticipated post-divorce expenses, educational level, employment history, and future employment opportunities.
Contact Us for a Free Initial Consultation
To make sure you get the spousal support in Paterson you deserve, call Schreyer Law Firm LLC today to schedule your free alimony consultation.
Contact Us Today For Your Free Consultation