Skip to Content
New Jersey Toxic Accidents Lawyer
New Jersey is one of the most industrialized areas in the United States. It is also one of the most densely populated states. To meet the needs of its growing population, North Jersey is under construction constantly. This combination of heavy industry and ongoing construction activity means that people are exposed to biological and chemical toxins.
At Schreyer Law Firm LLC in New Jersey, we help people who have developed illnesses and injuries as a result of toxic exposure. Contact our New Jersey office if you believe you are suffering the consequences of exposure to mold, groundwater contamination, or substances such as benzene or chromium.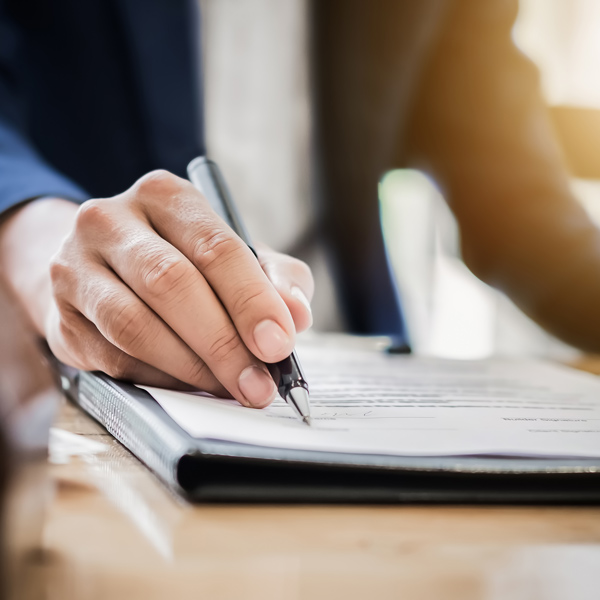 Experienced Toxic Accidents Lawyer
Our attorney, Walter K. Schreyer, has more than thirty years of experience practicing law in North Jersey. As a former prosecutor and public defender, he can take a toxic tort case as far as needed. No stranger to the courtroom, he can handle all state and federal litigation involving injuries and illnesses caused by a toxic accident or exposure to environmental contaminants.
Let us use our lawyer's more than thirty years of experience to help you obtain compensation for your illness or injury in state or federal court.
Chemical Exposure, Illegal Dumping & Groundwater Contamination in New Jersey
Our law firm helps people suffering from the effects of exposure to toxic chemicals and biological agents. Whether the case is a workers' comp case involving third-party liability, or a personal injury case resulting from contact with a biotoxin, we can help.
Our law firm consults with a wide range of experts and specialists to develop strong cases involving:
Mold in water-damaged buildings
Mold in new construction because of bad plumbing installation or other construction defects
Exposure to benzene and other hazardous chemicals in the workplace
Groundwater contamination caused by old gasoline tanks, illegal dumping of biological or chemical waste, or toxic accidents resulting in spills of hazardous materials
Exposure to lead paint
Toxic exposures from oil spills and other contaminants
It is important to contact a lawyer when you first suspect that your illness or sensitivity is due to environmental toxins. There are certain types of tests that can reveal the presence of hazardous substances if they are still present in the environment. There are medical tests that can measure your level of exposure. We work with medical specialists to determine the long-term prognosis of clients suffering from the effects of a toxic accident or exposure. We build strong cases using the information provided by our experts and the results of their tests. Call us today at 201-664-0701 for your free initial consultation.
We Offer a Free Initial Consultation
Contact our New Jersey law firm to learn if we can help you obtain compensation for your illness or injury caused by toxic exposure at home, at work, or in your neighborhood. Let us put the legal experience of our lawyer, Walter K. Schreyer, to work for you.
Contact Us Today For Your Free Consultation