Skip to Content
Erase Your Criminal Record in New Jersey
A criminal record can have a major impact on your life. Unless your criminal record is expunged, your past mistakes can haunt your future. Expunging your criminal record can help you move on with your life. Our experienced expungement attorneys can help you put your past behind you.
Information about your arrests and convictions remain accessible in background checks indefinitely unless you have your criminal record officially expunged. This record will most likely negatively impact your life since educational facilities, employers, landlords, and even the general public may be able to access your records. As a result, this could affect your ability to get a job, attend college, get a promotion or even find a place to live.
We all make mistakes. Don't let your mistakes prevent you from getting a job, attending college or finding a home. Call Schreyer Law Firm LLC today to schedule your free consultation to learn how record expungement can help you live a better life.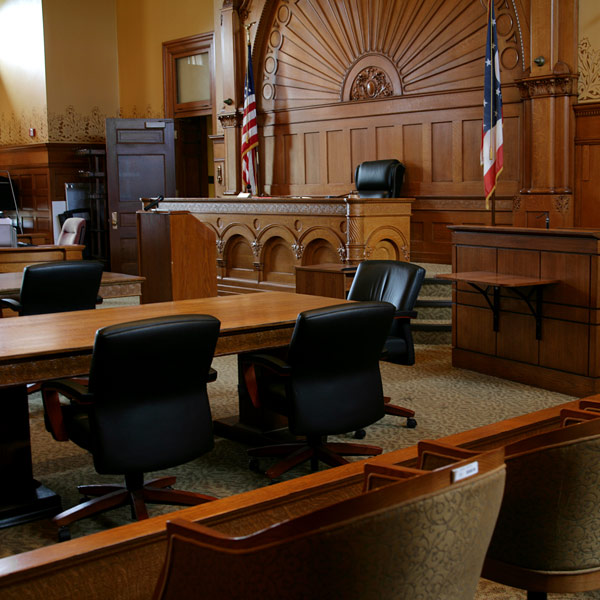 How Can Expunging My Records Help Me?
Criminal files can be accessed during background checks. Once your criminal record is expunged you can lawfully answer "no" on applications that ask if you have ever been arrested for or convicted of any crime that has been expunged from your record. Getting an expungement of your records means that your records are removed from public records and provides you with the legal right to choose not to disclose information about your past that has been "set aside."
What Does an Expungement Remove?
Expungements remove criminal records related to your:
Apprehension
Arrest
Detention
Trial or disposition of an offense within the criminal or juvenile justice system
This information is removed from:
Court records
Detention or correctional facility records
Law enforcement agency records
Criminal justice agency records and/or juvenile justice agency records
Am I Eligible to Get My Records Expunged?
If you have ever been charged wtih a crime in New Jersey, there is a record of it – even if your arrest lead to a complete dismissal. A trail of your arrest always remains, unless you get an expungement. And New Jersey law allows for an expungement for most criminal convictions.
How Schreyer Law Firm LLC Can Help
We help clients expunge the following types of records:
Drug offenses (under 21 years old)
Record of arrest
Juvenile record
Municipal ordinance
Disorderly persons offense conviction (misdemeanor)
Indictable convictions (felony)
The first step is determining your eligibility to file an expungement as the rules for expunging records in New Jersey can be complex. Eligibility and waiting time depend on several different factors but the attorneys at Schreyer Law Firm LLC can assist you in the entire process.
Call us today to schedule your free consultation to see how we can help you expunge your criminal records. We have over 40 years of experience and achieving favorable outcomes for our clients. We are conveniently located in Westwood NJ, close to Paterson and Paramus.
Contact Us Today For Your Free Consultation