Skip to Content
Bergen County Paterson Sex Crimes Lawyer
Have you been accused, suspected or charged with a sex crime?
We can help. Schreyer Law Firm LLC in New Jersey offers free initial, confidential consultations for anyone accused of a sex crime.
Our legal team will mount an aggressive defense to clear your name. You will be able to work directly with an attorney who has been achieving favorable outcomes for his client's for over 40 years. Call now to schedule your free, confidential case review.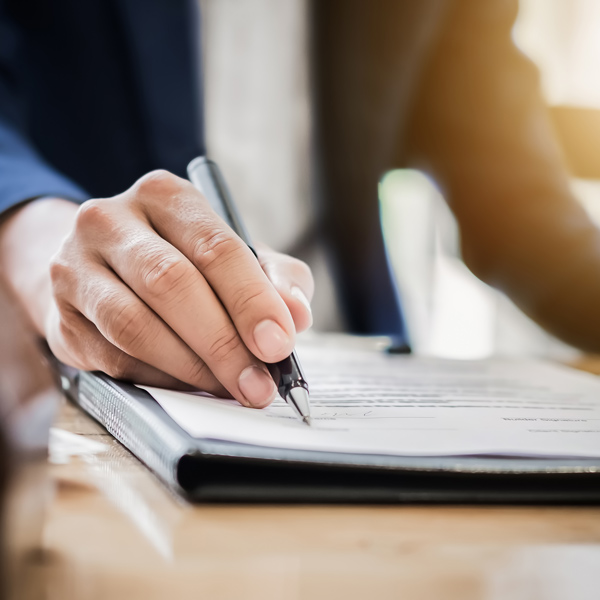 Why You Need an Aggressive, Experienced Sex Crime Attorney
Do not hesitate to hire an attorney to start the process of clearing your name. And if you or someone you know has been accused of rape, sexual assault, molestation, child sexual abuse or any other type of sex crime do not speak with the police or child services without your attorney present. Even if you are not charged, the criminal proceeding can be devastating to your reputation, quality of life, your family and your employment.
A Lasting Effect
Sex crime conviction will leave a lasting effect on your life which can include the following:
Being labeled a sexual offender or sexual predator
Being listed as a sex offender on the New Jersey Internet Sex offender registry, if you are subject to NJ's Megan's Law
Losing important civil liberties which can include losing the right to choose where you live, to be hired for certain jobs or even have custody of your children
The possibility of a long prison sentence
The possibility of parole supervision for life
Thousands of lives are ruined each year due to false accusations related to sex crimes. Make sure you hire an attorney like Walter K. Schreyer who understands the charges against you and will aggressively defend your rights.
Get Help Immediately
Get a free case evaluation and learn about the options available to you. Our experienced legal team can help you with any of the following allegations or charges:
Aggravated Sexual Assault
Sexual Assault
Criminal Sexual Contact
Rape
Date Rape
Sexual Abuse
Child Molestation
Computer Crimes including Internet Porn, Solicitation
Sexting
Indecent Exposure
Lewd Conduct
Invasion of Privacy
Solicitation, Luring, Enticing
Prostitution or Promoting Prostitution
Failure to Register as a Sex Offender
Don't risk waiving critical rights by not having a sex crimes attorney present when speaking with police. Call us now for your free initial confidential case review. Let an experienced attorney defend your rights.
Our experienced sex crime defense attorneys have represented clients in Paterson, Clifton, Passaic, Ridgewood, Hackensack, Paramus, Westwood and other cities in Bergen County, Passaic County, Essex County, and Hudson County.
Contact Us Today For Your Free Consultation