Skip to Content
New Jersey Divorce Lawyer
Relationships can be very difficult to maintain, and circumstances and change quickly. If you and your spouse have decided to separate, speaking to an experienced divorce lawyer in Paterson NJ right away can help you navigate the many difficult issues associated with the end of a marriage, from child custody to property division in Paterson. At Schreyer Law Firm LLC, our New Jersey divorce lawyers can help you negotiate a fair agreement with your spouse, ensuring that your interests are represented at every step of the process.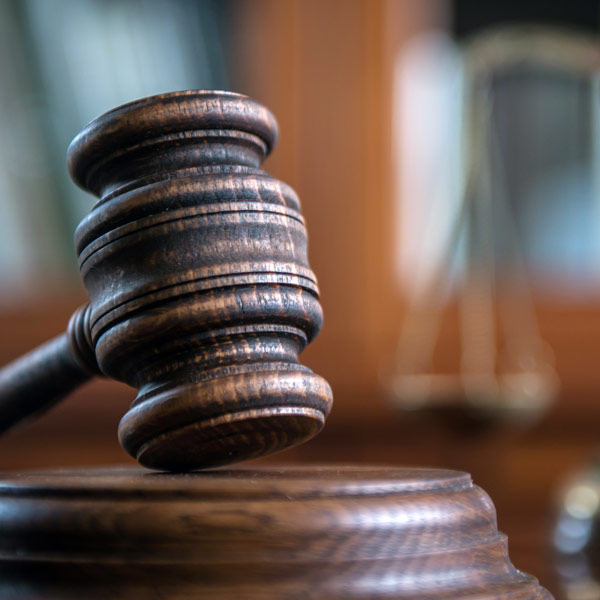 Top New Jersey Divorce Mediation Law Firm
We offer:
Free Initial Consultations
Affordable legal representation
A legal team experienced in divorce cases
The ability to work directly with an attorney
Prompt return of all phone calls and emails
Proven results for over 40 years
Detailed knowledge of the NJ and NY divorce laws
"Achieved an excellent settlement for me in my divorce case." – Tara G.
What You Need to Know About Divorce in New Jersey
There are no legal separations in New Jersey, but you may file for divorce on a no-fault basis in NJ after six months of irreconcilable differences and no reasonable prospect of reconciliation. The other waiting periods are 12 months for desertion, three months for extreme cruelty, and no time for adultery. You cannot prevent your spouse from seeking a divorce on any of these grounds.
Your divorce process may take longer if your spouse is choosing to contest the divorce. If you and your spouse are both seeking custody of your children, for example, you may be referred to a mediator to reach an agreement that works best for all of you. If you still cannot come to an arrangement, the court will need to conduct a custody investigation before the final decision can be made.
All property acquired during the marriage whether individually or in joint names may be subject to equitable distribution and it is important to consult with an attorney on your rights and responsibilities.
A property settlement agreement is usually drawn up between the parties with the assistance of counsel which spells all the rights of the parties such as alimony, child support, custody, visitation, parenting time, equitable distribution, and counsel fees which is incorporated into the Judgement of Divorce.
Divorce-Related Concerns
When you and your spouse got married, you became legally and financially linked. Dissolving your marriage and resuming your lives as individuals can pose a number of challenges.
Child Custody and Visitation
Divorce is especially difficult on young children. During a divorce, parents need to determine what living arrangement is best for their children and work out a visitation schedule that works well for everyone.
Spousal Support
If there's a considerable disparity between the two spouse's incomes, one spouse may need to pay the other alimony. This is to ensure that one spouse doesn't suffer financially after the divorce is finalized. The parent who is awarded child custody may also receive child support from the non-custodial parent.
Property Division
Many couples struggle with the division of homes, cars, and other valuable pieces of property. An experienced attorney can help a divorcing couple reach a fair agreement.
Hiring a Divorce Lawyer in New Jersey
Retaining an attorney to represent your interests is strongly recommended especially if there are issues such as property and custody rights that need to be resolved through the court. New Jersey courts do not appoint attorneys for divorce cases, and court staff are not permitted to assist you in preparing your divorce documents.
Divorce can be an extremely emotional experience and it can be difficult to think clearly through all of the issues that are involved. It is important to seek legal advice as early as possible. Let our divorce mediation lawyers in New Jersey help protect your rights.
If you're getting divorced in New Jersey, enlist the services of Walter K. Schreyer. Mr. Schreyer will keep you informed throughout the entire divorce mediation process, and help negotiate on your behalf. We know how deeply emotional divorce can be—hiring an experienced attorney can help you see past your anger and arrive at a fair agreement. Our divorce law firm also handles separation agreements, prenuptial agreements, and post-divorce modifications.
Call now to schedule your free case evaluation.
Contact Us Today For Your Free Consultation