Skip to Content
Aggressively Defending Clients Charged with Domestic Violence
For over 40 years, our law firm has aggressively defended individuals charged with domestic violence or served with a restraining order in New Jersey. If you or a loved one has been charged, you or they could be facing serious penalties. It is important that you seek immediate legal advice from an experienced domestic violence attorney to learn your rights and options.
If you are charged with domestic violence, in addition to jail time and a criminal record, under the Domestic Violence Act, the court can forbid you from entering your own home, having any communication with your children and the court has the power to permanently confiscate your legally owned firearms. Our attorneys are former prosecutors who have successfully defended individuals charged with domestic violence towards spouses, partners or others for over 40 years. Our experiences ensure that you are properly represented throughout the entire process and not wrongly convicted contrary to the evidence.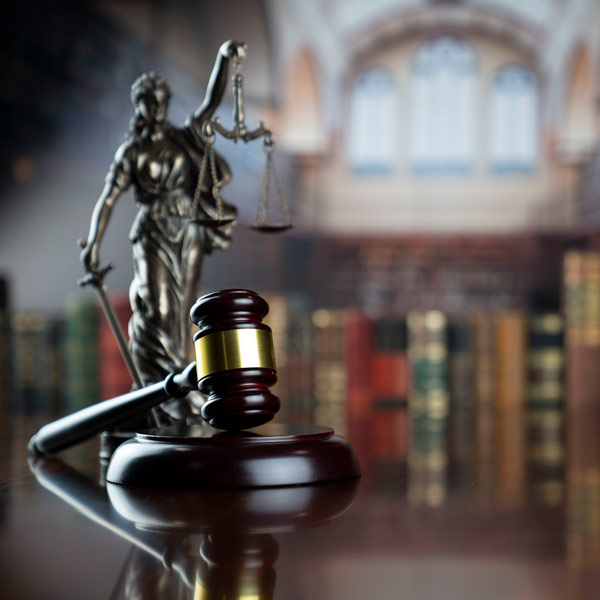 What Counts As Domestic Violence in NJ?
If you are convicted of domestic violence you will likely face jail time, removal from your home, hefty fines, and other financial obligations. In NJ, domestic violence involves one person who is in an intimate relationship trying to dominate control over another person (victim) through physical, financial or emotional abuse.
Domestic violence can include any of the following:
Assault
Burglary
Criminal sexual contact
Terroristic threats
Criminal trespass
Harassment
Former NJ Prosecutors Fighting for Your Rights
Our attorneys are former NJ prosecutors who have over 40 years of experience in domestic violence cases. We have a proven record of achieving favorable results for our clients and all of our clients get to work directly with their attorney. We offer the power of a big criminal law firm with the genuine care and personalized attention of a smaller law firm.
Our domestic violence defense law firm can help with the following domestic violence issues:
Simple Assault
Harassment
Terroristic Threats
Temporary Restraining Order "TRO"
Final Restraining Order "FRO"
Violation of a Restraining Order
Vacating a Restraining Order
Setting Bail in a Domestic Violence Case
No Contact Orders
By choosing Schreyer Law Firm LLC you are choosing experienced attorneys with skillful negotiation tactics and hands-on personal attention. Schedule your free consultation to learn how we can help you or your loved one.
Contact Us Today For Your Free Consultation