Skip to Content
Serving Westwood and All of New Jersey
After a motor vehicle accident, it is important to contact an attorney immediately to learn about your options and your rights. At Schreyer Law Firm LLC in Westwood, New Jersey, we put our more than 40 years of experience to work helping injured people get compensation for their medical bills, pain and suffering, lost wages and other costs. If you or a loved one has been hurt in an auto accident, you can be confident that we can help.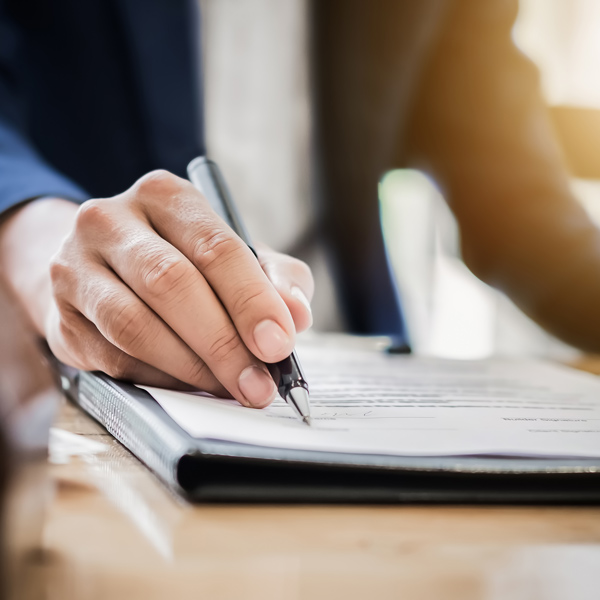 A Team Approach to Automobile Accident Claims
We use a team approach to handle auto accident claims. An attorney is only one of the important components of the team that will serve you. We also consult with experts in fields, such as liability, accident reconstruction, and product defects to build strong cases.
We work with medical specialists to determine the extent and cost of injuries suffered in an accident. This is particularly important because of the wide range of serious injuries we deal with, including head and brain trauma, back and neck injuries, burns and multiple fractures.
Representation in All Types of Motor Vehicle Accidents
We handle all types of auto accidents, including:
Car accidents
Truck accidents
Motorcycle accidents
SUV rollover accidents
Bicyclists and pedestrians hit by motor vehicles
While traveling too fast for road conditions, driving while intoxicated, failure to signal before turning and other forms of driver negligence are often the cause of auto accidents, we also handle product liability cases involving defective seat belts, airbags, tires, and other components.
No Fee Unless Your Case Is a Success
Car accident cases are handled on a contingency basis. This means you are not obligated to pay us unless we succeed in getting compensation for you.
If you or a loved one has been involved in an auto accident of any type, you can benefit from our experience. For more information about how New Jersey car accidents attorney Walter K. Schreyer and our outstanding staff can help, contact us.
Contact Us Today For Your Free Consultation