Skip to Content
New Jersey Product Liability Lawyer
Schreyer Law Firm LLC in northern New Jersey acts for people who have experienced injury or illness because of a defective manufactured product. Our legal team has access to experts such as engineers, chemists, and medical specialists to craft a strong argument for compensation. If you have been injured because of defects in a product, contact our New Jersey attorney to discuss your case.
To obtain payment for our injured clients, we analyze the product that caused the injury. To build a good product liability case, we determine when the defect was introduced into the manufacturing process. We work with engineers and others to review the design, manufacture, and sale of the product.
Our lawyer has more than thirty years of legal experience, much of it involving trial work. Our law firm prepares product liability cases for trial, which encourages the defense to make a fair settlement offer.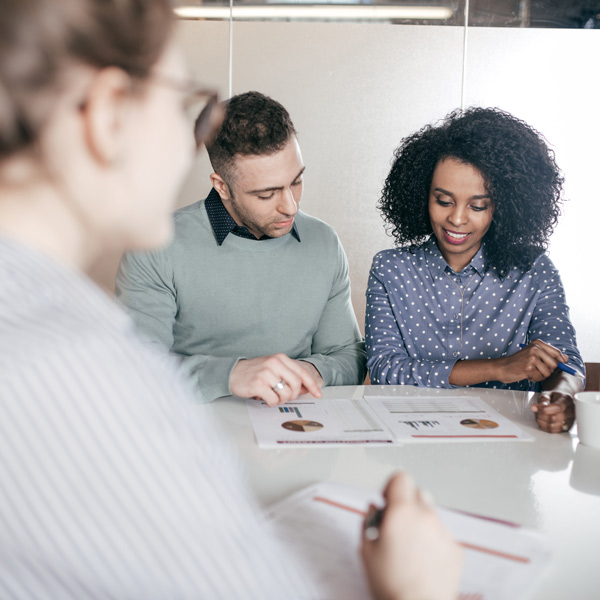 Legal Defense for New Jersey Residents
Our product liability cases have included all types of consumer and industrial products. Our attorney has successfully obtained compensation for clients who have been injured by products such as:
Consumer products, including lawn and garden equipment, toys, furniture, bicycles, and hand tools
Medical products, including non-prescription creams, mislabeled drugs, and cosmetics
Automotive products, including seat belts, airbags, tires, and brakes
Industrial equipment, including saws, drills, punch presses, machine belts
We Offer a Free Initial Consultation
Our lawyer has many years of experience trying cases and is no stranger to the courtroom. Because of this, and because of the solid preparation of our legal team in product liability cases, we are ready for trial when the case starts. Insurance companies and others know this and often prefer to settle cases with a fair offer rather than proceed to trial.
We advise people injured by a defective manufactured product to preserve the item and any packaging and labeling material. We also advise them to contact an attorney as soon as possible. At our New Jersey law firm, we use our years of experience and hard work to obtain maximum compensation for our clients injured by a defective product.
Contact Us Today For Your Free Consultation