Skip to Content
Post-Divorce Modifications
New Jersey Post-Divorce Modifications Attorney
At Schreyer Law Firm LLC in Westwood, New Jersey, a significant part of our divorce practice is working to modify original divorce orders. We understand that the arrangements made during a divorce are not permanent and may need to be revisited when the lives of the people involved change.
If your life has changed and you need to make post-divorce modifications because of those changes, our more than 40 years of experience can benefit you.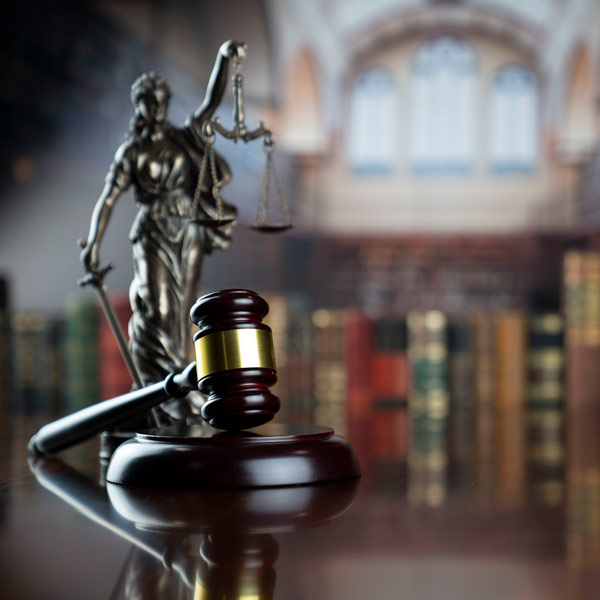 What Needs to Be Changed and Why?
We can assist with child custody and visitation modifications, child support modifications and spousal support/alimony modifications. Changing orders requires that there be a substantial change in circumstances. These changes can include:
One parent moving away from the area for a new job, requiring a change in the parenting time schedule
An older child requesting to live with a different parent, requiring a change in custody and visitation arrangements
One parent losing a job or getting a new job that pays considerably more, requiring a change in child support payments
A child getting into an accident or suffering from an illness that requires expensive medical treatment, requiring a change in child support payments
One parent remarrying or changing employment, requiring a change in spousal support/alimony payments
Defense Against Petitions for Modification
If a modification has been requested that you do not believe is appropriate, we can assist in defending against such modifications. The most common change that people may want to stop is relocation of a child. Relocation makes it difficult for one parent to remain involved in the child's life because of the distance put between them. We can assist in defending against it.
Contact Us for a Free Initial Consultation
If you would like to make a post-divorce modification or defend against one, you can benefit from our experience. For more information about how New Jersey post-divorce modifications attorney Walter K. Schreyer and our outstanding staff can help, contact us.
Contact Us Today For Your Free Consultation