Skip to Content
Serving New Jersey
White collar crimes are typically theft crimes. These non-violent crimes often involve allegations of large amounts of stolen money, sometimes through the use of computer systems and Internet technology. The evidence involved in these cases can be extremely complex, making representation from an experienced criminal defense attorney crucial.
At Schreyer Law Firm LLC in New Jersey, we have more than 40 years of experience that we can use to sort through even the most complicated criminal allegations. If you have been charged with a white collar crime, you can be confident in our ability to put together a strong defense strategy to protect your rights and your future.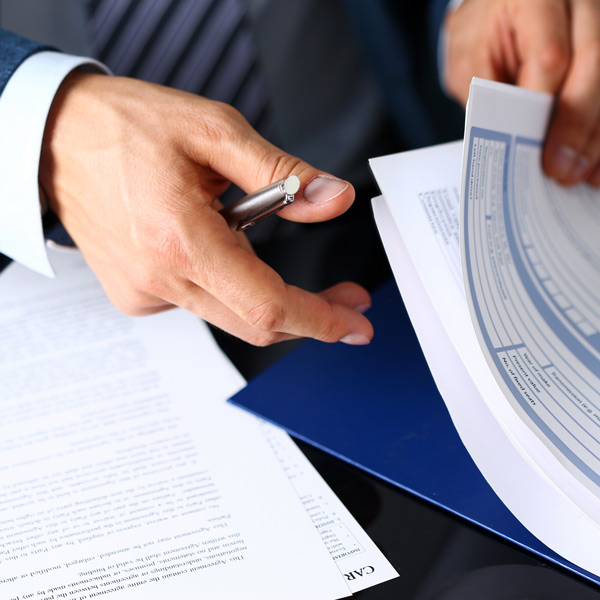 A Team Approach to White Collar Crime Defense
Depending on how sophisticated the evidence involved is, a team approach may be necessary. Representation from a former prosecutor turned criminal defense attorney is only one of the important components of the team that will serve you. We may also need to bring in experts in accounting and various technology fields to examine the evidence involved.
Defense Against All Types of White Collar Crimes
We defend against all white collar crimes, including:
Fraud
Bank fraud
Credit card fraud
Identity theft
Embezzlement
Conspiracy
We also represent politicians and public figures against allegations of official misconduct related to white collar charges.
New Jersey Fraud Lawyer
Contact us for a free initial consultation.
If you have been accused of a white collar crime, you can benefit from our experience. For more information about how Westwood white collar crimes attorney Walter K. Schreyer and our outstanding staff can help, contact us.
Contact Us Today For Your Free Consultation