Skip to Content
Juvenile Law & DYFS Hearings
Juvenile Law Lawyer
At Schreyer Law Firm LLC in New Jersey, we work with parents and children in matters involving juvenile court and the Division of Youth and Family Services (DYFS). We use more than 40 years of experience to protect the rights of our clients during these complex and often emotional proceedings. No matter what challenge you have encountered, we can help.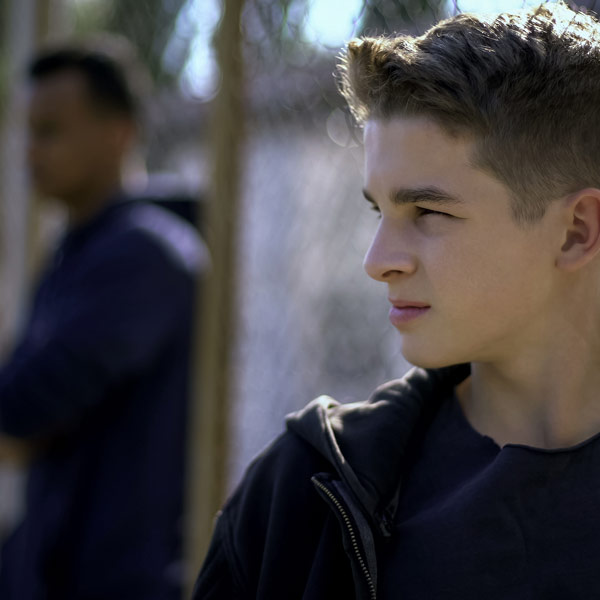 Juvenile Law
Juvenile court handles all cases involving minors accused of crimes. While the charges involved are often the same as the charges filed against adults, the process is significantly different. You want a lawyer who is familiar with juvenile court rules to defend your child against charges of:
Drug possession
Theft and shoplifting
Breaking and entering
Trespassing
No matter what charges have led to your child facing juvenile delinquency proceedings, you can be confident that our goal is to protect your child's rights and your child's future.
Division of Youth and Family Services
In all DYFS matters, the child's parents or other loved ones have the right to an attorney. This is a right that you should take advantage of. Hiring an attorney who is experienced in these matters can make a difference. We can handle all DYFS cases, including:
Termination of parental rights because of alleged physical abuse or drug abuse
Child custody and support issues resulting from DYFS proceedings
Appointing a guardian for a minor child because one or both parents are absent or unable to provide care for a child
Domestic violence involving a child or parent
Stepparent or other family adoptions involving grandparents, aunts, and uncles
New Jersey Hearings Lawyer
Contact us for a free initial consultation.
If you need assistance with a juvenile law or DYFS matter, you can benefit from our experience. For more information about how New Jersey juvenile law attorney Walter K. Schreyer and our outstanding staff can help, contact us.
Contact Us Today For Your Free Consultation