Skip to Content
Schreyer Law Firm LLC Attorney Profiles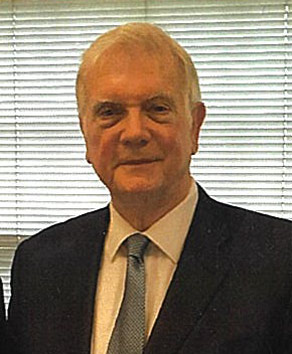 Walter K. Schreyer
Our experienced legal team is led by Walter K. Schreyer, a New Jersey lawyer with more than 40 years of experience resolving legal problems of all types. His background includes service as the state's deputy attorney general, working as a state public defender and as a municipal public defender.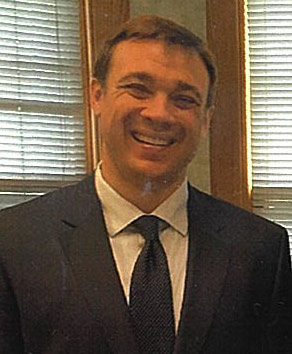 Brian Schreyer
Brian W. Schreyer, an associate in the office, brings extensive experience in civil litigation having worked for a large law firm in New York City. He has also served as an assistant Hudson County prosecutor and has extensive knowledge in criminal law and procedure.
Contact Us for a Free Initial Consultation
No matter what legal problem you are faced with, you can benefit from our extensive experience. To learn more about how dedicated attorney Walter K. Schreyer and our outstanding staff can help, contact us.
Contact Us Today For Your Free Consultation